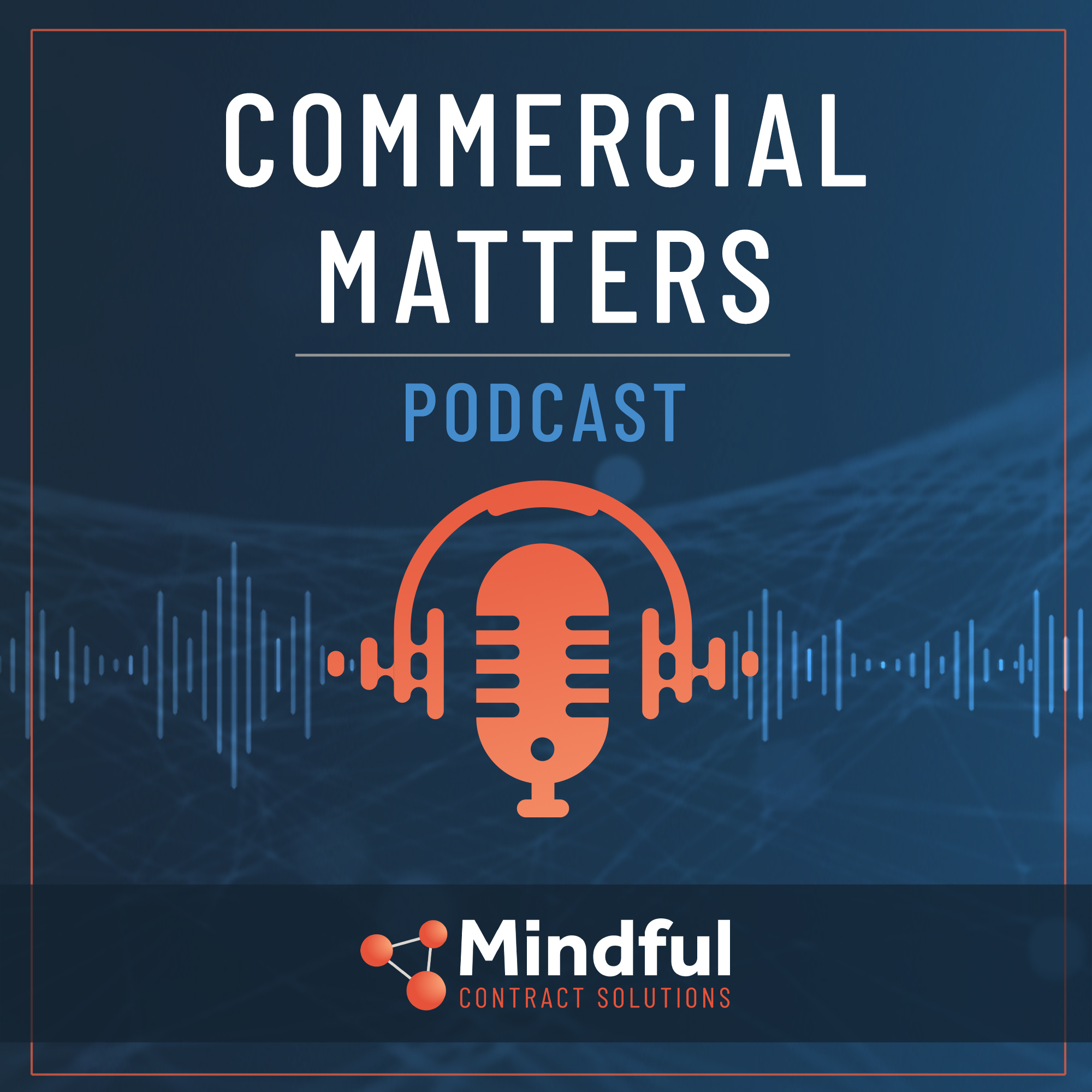 Following on from our last podcast Common Traits of Bids that Lose, we continue our series focusing on how bidders can improve the quality of their submissions.
In this podcast, discover the Five Traits that Make Bids Outstanding.   From examining question responses and content presentation to independent bid reviews, Amit Kapoor discusses practical ways to improve your bid win ratio.
We would be pleased to receive feedback from the supplier community, and let us know if you have been able to improve your submissions following our practical advice.